This Day In History: April 27th
Outside of being West African nations, Togo and Sierra Leone, share the same independence day. Togo is known for resources such as phosphates and limestone while Sierra Leone is known for diamonds, gold and iron ore. Both nations gained independence from colonial forces on April 27.
First to gain independence was Togo on April 27, 1960. The Ewe clan were early inhabitants of the region until the coastal areas became occupied by Danes during the eighteenth century. However, by the end of the following century, the land fell to European control.
In 1884, the German protectorate of Togoland was established and ushered in forced labor used to develop plantations. The Germans controlled the territory until 1914 when it was seized by Britain and France after World War I. Sovereignty over the land was officially established with a League of Nations mandate in 1922. The British ruled over the western part and France held the eastern portion.
More than two decades later, both regions became United Nations trust territories. The western area was conjoined with Ghana when the country became independent in 1957. In 1958, Sylvanus Olympio, an Ewe from the south, won the first general elections and served as Togo's first president after independence was achieved in April of 1960. Olympio was assassinated during a rebellion in 1963 and decades of political instability followed.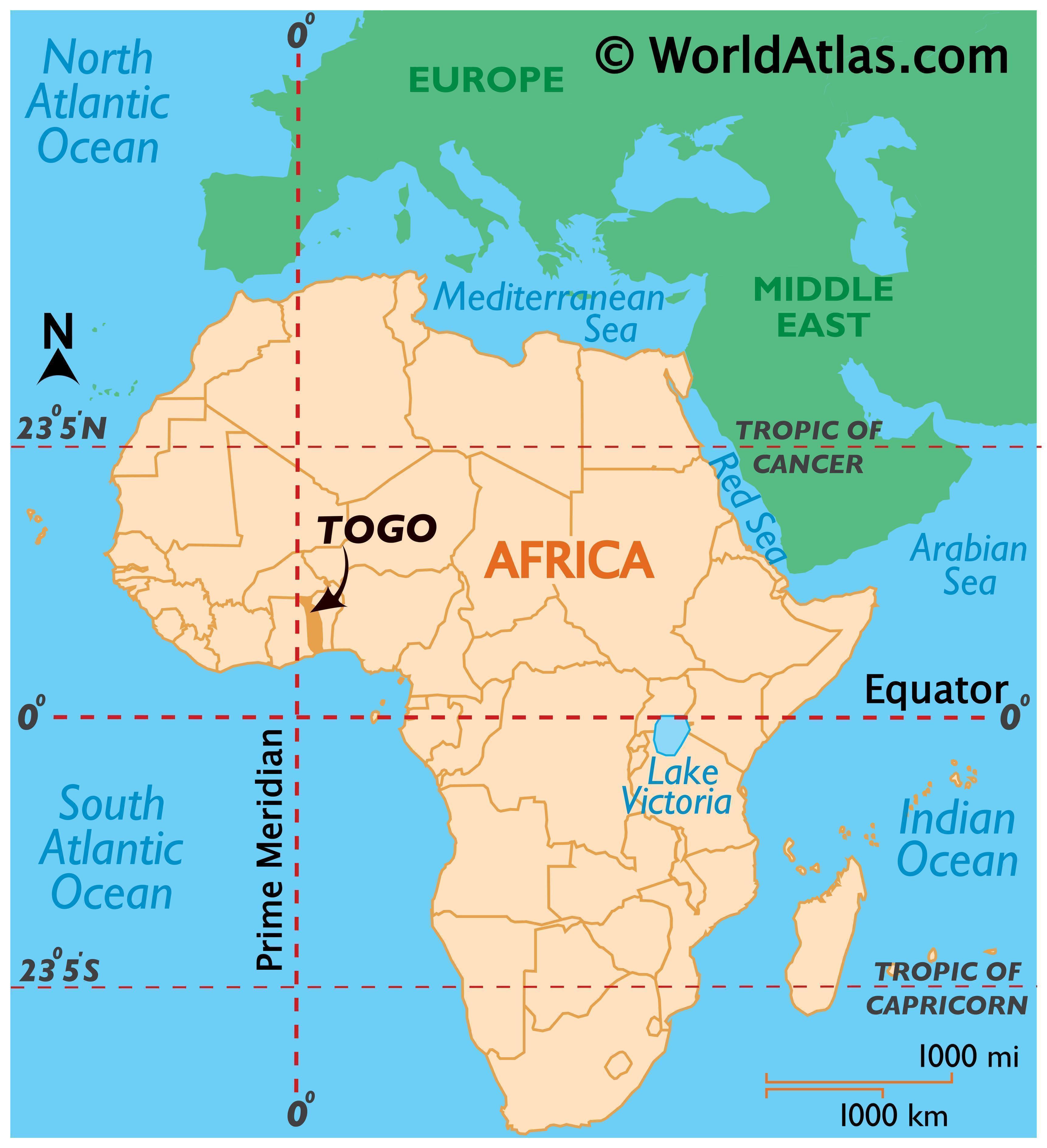 Just one year later on April 27, the diamond-rich nation of Sierra Leone gained independence. Sierra Leone was initially inhabited by groups such as the Bullom, Mende and Fulani. The Portuguese were the first Europeans to explore the land and gave it the present name, meaning lion mountains. In 1787, the coastal port of Freetown was established as a settlement for enslaved individuals on the run.
Freetown became a crown colony in 1808 and by the end of the century the British set up an inland protectorate. Chiefs initially ruled under the supervision of British district commissioners but they were gradually replaced by British administrators. With these changes and nationalist movements on the rise, Britain began the process of decolonization by implementing democratic institutions.
In 1954, Sir Milton Margai, leader of Sierra Leone People's Party, was appointed chief minister. Sierra Leone achieved independence under Margai, but he died just four years later in 1964. The first years after independence had potential for prosperity as the nation's resources were able to generate revenue. However, the political landscape shifted with the death of Margai and political unrest (military coup, rebellion, civil war, etc) ensued in the aftermath.